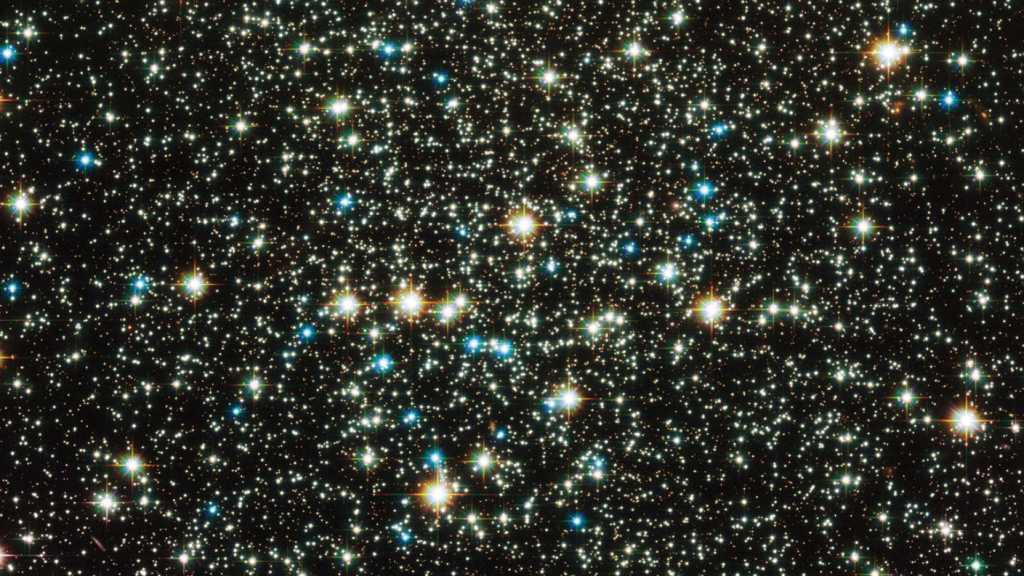 What types of gods do people believe in? This is the first of a series of short posts about whether gods exist and why the question is an important one.
Over the centuries, people have believed in thousands of different gods and origin myths.
These range from ancient cosmic eggs to the African Orishas, Incan Viracocha, Native American Wakan Tanka, Chinese Pangu, Aboriginal Dreamtime, Babylonian Anu, Indian Brahman, Egyptian Ra, Jewish Yahweh, Greek Zeus, Roman Saturn, Christian Jesus, Norse Odin, Muslim Allah, and the Mormon god who appeared in Joseph Smith's hat.
In the western world today, most people believe in broadly two types of gods.
Deists typically believe in an abstract god that created the universe and keeps it existing and functioning, but that doesn't intervene in the working of the universe. Believing or not in this type of god makes no practical difference to our day-to-day lives.
Theists typically believe in a personal god who created the universe, sometimes intervenes by performing miracles, cares about us as humans on planet Earth, tells us what is right and wrong and how to live our lives, and will reward and punish us for eternity after we die.
The most prominent of these Western ideas of theistic gods are the Jewish Yahweh, the Christian God, and the Islamic Allah. All of these ideas evolved from previous ideas of gods.
For these theistic ideas of gods, the question 'does God exist?' is not merely a technical claim about how the universe came to be. It is also a claim about having the moral authority to tell people how to live their lives.
That puts a strong responsibility, and a strong onus of proof, on those making the claim. I'll examine those claims of proof in future posts.
Like this article? It is one of a series on this topic.
Click here to read the other articles in this series.
Do gods exist? 1 Deists and theists