I'm Michael Nugent, a writer from Dublin, Ireland. I am chairperson of the advocacy group Atheist Ireland, which promotes atheism, reason and ethical secularism in Ireland and around the world.
I also campaign for the right to assisted dying for terminally or seriously ill people. I have previously campaigned against terrorism in Northern Ireland, including founding and chairing the peace group New Consensus.
I lived for twenty five wonderful years with my wife Anne Holliday, who died in April 2011. I loved her and I miss her, and I am happy and proud to have lived with her for so long. You can read my tribute to Anne here.
For inexplicable reasons, I have since childhood supported Bohemians and Leeds United football clubs. It seems that my younger self selected my football clubs based on their future financial irresponsibility.
My writing ranges from satire to serious, and I have been lucky enough to enjoy a number one bestselling comedy book in Dear John – The John Mackay Letters, and a hit comedy musical play in I, Keano.
Here's a list of some of my writing projects:
Book chapter in Who Owns Marriage, by Evangelical Alliance of Ireland, 2015
Book chapter in Towards Mutual Ground, by Irish Centre for Religious Education, 2013
I, Keano, comedy musical play, with Arthur Mathews and Paul Woodfull, 2005-2008, revived 2015
Absurdly Yours – The Michael Nugent Letters, 2004
That's Ireland – A Miscellany, with Damian Corless, 2003
Ireland on the Internet – The Definitive Guide, 1995
Dear John – The John Mackay Letters, with Sam Smyth, 1993
Majority Ethos, prank newsletter with Arthur Mathews, 1991
Photos for publication
If you need to use an image of me in any media, you can use either of these: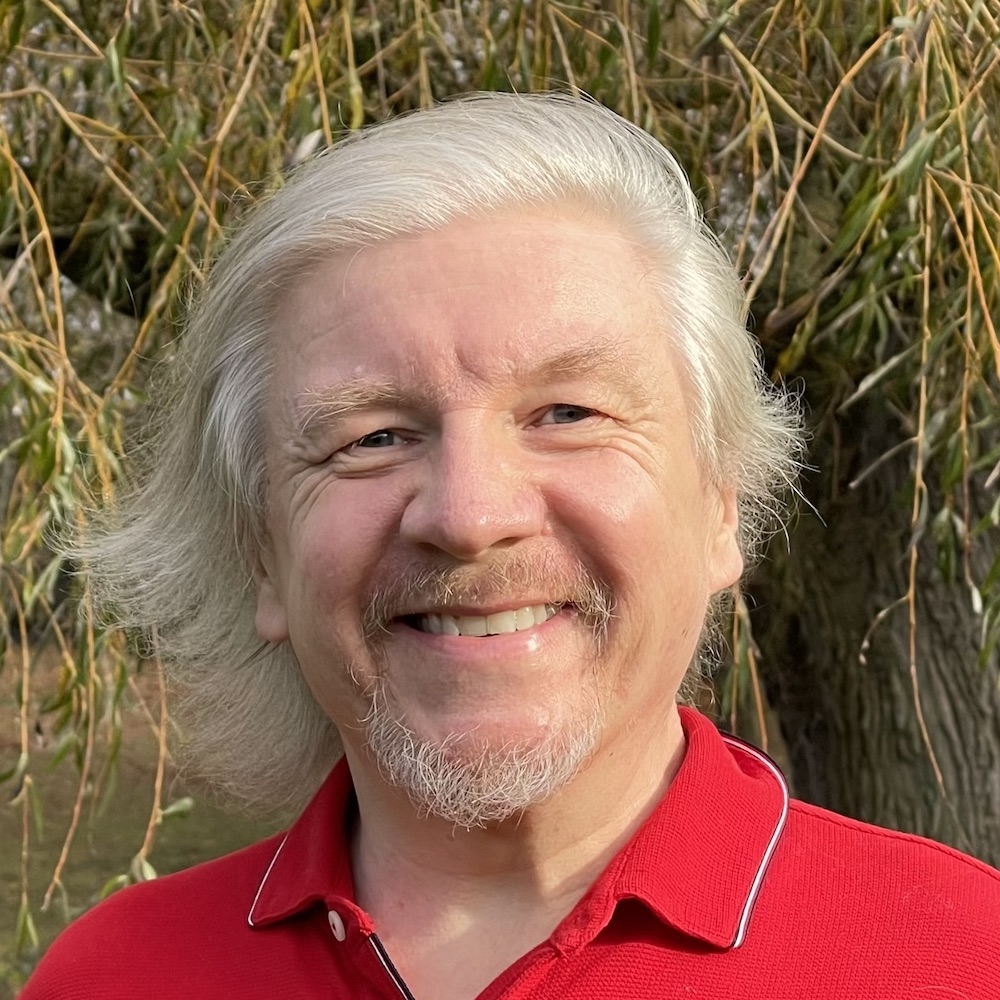 Here's some video about my advocacy work:
Why I am openly atheist and secular
FFRF Out Channel, Aug 2014

Religion harms society
At Oxford Union debate in Oxford, UK, Nov 2013

You have rights, your beliefs do not
At OSCE human rights meeting in Warsaw, Poland, Oct 2012

Arrogant Atheists and Not Collecting Stamps
Opening the World Atheist Convention in Dublin, July 2011