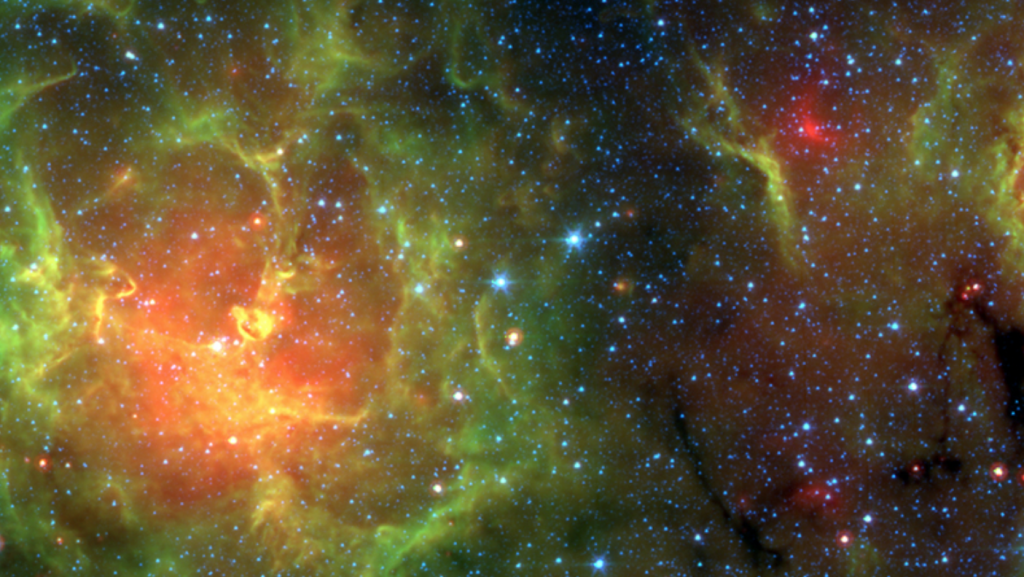 I'm writing a series of short posts about whether gods exist and why the question is an important one. I'll update this list every time I publish a new one, so please bookmark this page.
Ideas of Gods
1 Deists and theists
2 Atheists and agnostics
3 What is more likely?
4 Is god a pure mind?
5 Perfect and changeless?
6 Is a god the first cause?
7. Papal movement argument
8. A fine-tuned universe?
9. The moral argument
10. The Euthyphro dilemma
11. Good god or evil god?
12. An all-knowing god?
Reality and Morality
13. Created for a purpose?
14. Created for humans?
15. Is human life special?
16 What is morality?
17 How did morality evolve?
18 Morality without gods?
19 Morality with gods?
20 Summary so far
The Ten Commandments
21. The Ten Commandments
22. The Lord thy God?
23. Creating images
24. No blasphemy
25. Sabbath day
26. Your parents
27. Do not kill
28. Adultery
29. Do not steal
30. Do not lie
31. Do not covet
32. The other Ten Commandments
Jesus
33. How Jesus evolved
34. Unjust Jesus in Mark
35. Unjust Jesus in Matthew and Luke
36. Unjust Jesus in John
37. Unjust Jesus in Revelation
38. The resurrections of Jesus
39. The historical Jesus
40. Jesus by Josephus
41. Jesus by Tacitus
42. Jesus by Pliny
43. Jesus by Suetonius and Thallus
44. Biblical and historical Jesus
45. Summary so far
More to follow…