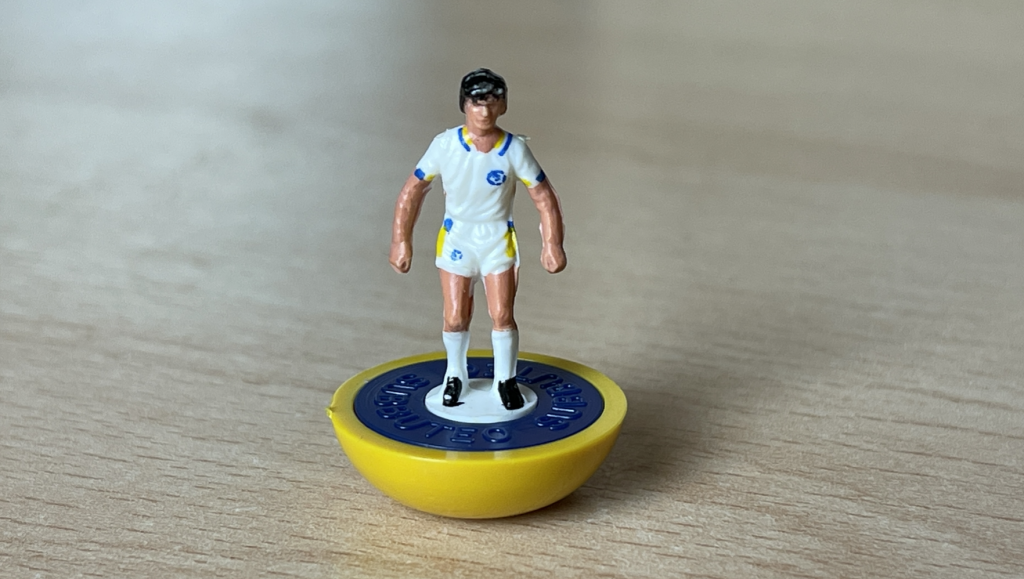 Marcelo Bielsa is more than a football manager. He is an inspirational and wise human being of humility, integrity, and obsessive determination.
He transformed the culture of Leeds into a joyfully entertaining and successful football team that was part of the wider community and many other fans' second team.
He built that team by inspiring and improving existing players, as people as well as footballers, rather than spending ridiculous money buying in over-hyped superstars.
He calculated that an average fan works three hours to earn the price of a match ticket, so he got the players to pick litter for three hours to appreciate that.
He turned Kalvin Philips and Patrick Bamford into England internationals, and improved players like Luke Ayling and Stuart Dallas beyond recognition.
He got Leeds promoted to the Premier League within two years, then over-performed last year against clubs with multiple times our resources.
He is humble in victory and defeat. When he wins he gives credit to the players. When he loses he takes responsibility himself. He never blames his players, or injuries, or referees' decisions.
His sporting values are special. When Leeds scored while a Villa player lay injured, he told his players to allow Villa to equalise from the kick-off.
His personal values are special. He arranged Christmas raffles for the non-playing staff at Elland Road, at one of which the kit man won a car as a prize.
He donated $2.5million to his first club, Newell's Old Boys in Argentina, for a players' centre with barbecue balcony and games room.
When a child asked him to sign a photo of himself with Bielsa, he did so and asked the child to sign a copy of the photo for Bielsa to keep.
He reignited the magic of football as a game of joy and honour, rather than a battle of bank accounts and merchandising and grinding out results.
Leeds sacked him after a run of defeats to giant clubs with multiple times Leeds' resources, and just before a run of more winnable games and the return of key injured players.
This highlights a wider question. Is football mostly a business measured by short-term results, or is it mostly a sport that reflects and can shape our values?
Marcelo Bielsa made Leeds United mostly about sporting values while also massively improving results. I hope he stays in football and brings his magic to another lucky club and community.
The magic and wisdom of Marcelo Bielsa