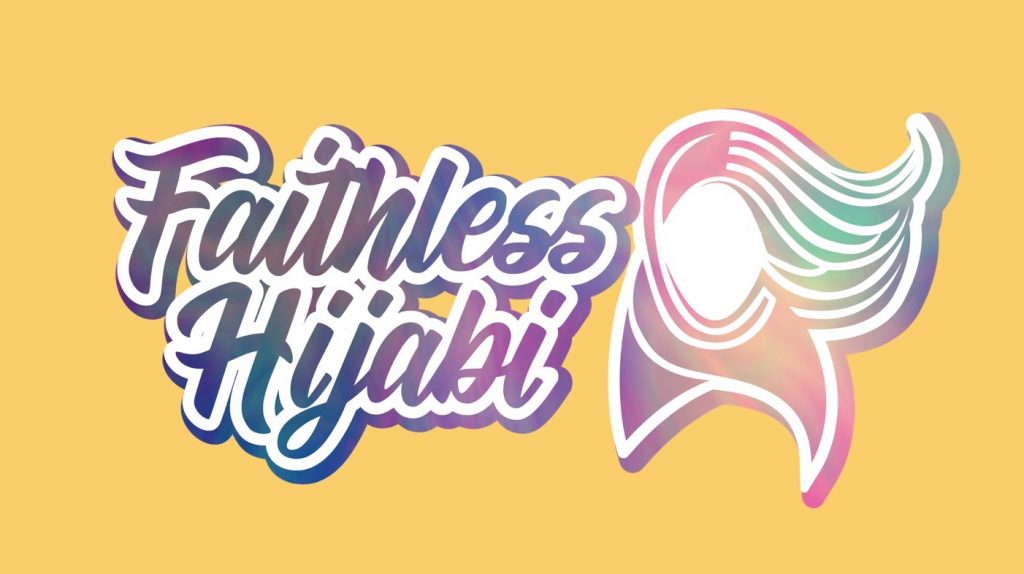 Faithless Hijabi, a support group for women who are questioning or leaving Islam, is starting a new online mental health programme.
The support group was founded by Zara Kay, a Tanzanian-born ex-Muslim atheist based in London.
Many of the women who they help come from Muslim-majority countries, where apostasy is punishable by death, and the defiance of forced veiling results in abuse, harassment, imprisonment, or even murder by their families.
Faithless Hijabi helps these women by
Guiding them to the relevant organisations in their country that can support them.
Providing a support system and mentoring them to achieve financial independence.
Creating a nurturing environment for a balanced conversation with their families.
Helping them understand how to create and maintain boundaries.
Faithless Hijabi is now fundraising for a Mental Health Programme, which will connect women with therapists who can work with them online.
They have partnered with a clinic in the UK that is trained to provide specialised therapy for apostates. Sponsoring one session for one person costs as little as £20-40 pounds.
With greater funding they can refer women for longer sessions, and they hope to help pay for the first six sessions for each woman.
These sessions are critically important due to the Covid pandemic. The circumstances of the lockdown environment have resulted in a rise of domestic violence.
You can help this important work by donating here.
Faithless Hijabi also has two series of videos online:
Life After Islam, in which Zara Kay talks withe x-Muslims about their experiences, and
Support Corner, in which Zara and Ghada discuss commonly asked questions by ex-Muslims.
Faithless Hijabi's mental health programme