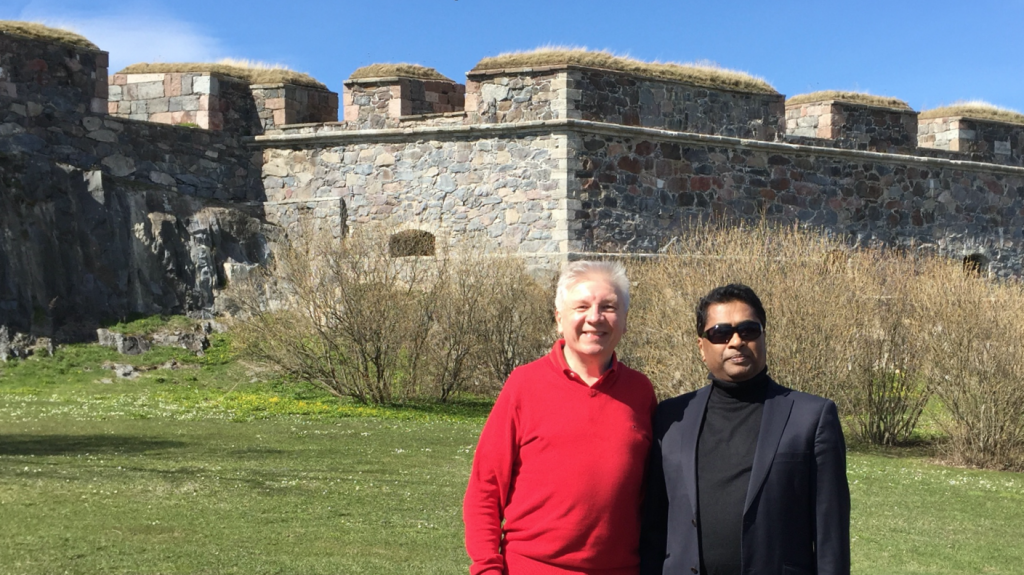 Four billion people, or more than half the world's population, live in cities. More than five hundred cities have more than a million people each, and 33 have more than ten million each. But what cities are the happiest?
The 2020 World Happiness Report concludes that Helsinki in Finland is the happiest city to live in, with a score of 7.828 out of ten, slightly ahead of Aarhus in Denmark and Wellington in New Zealand. Nordic cities dominate the top ten, along with cities from New Zealand, Switzerland, Israel, and Australia.
Dublin came 22nd out of 186 cities with a score of 7.096 out of ten, slightly ahead of Boston in the United States. Cork came 32nd with a score of 6.946, slightly ahead of Jerusalem in Israel. London came 36th with a score of 6.782, slightly ahead of Santiago in Chile.
The least happy cities are located in less developed countries, mostly in Africa and the Middle East with India an exception. They typically have recent histories of war, continuous armed conflict, civil war, political instability, or devastating natural catastrophes.
Ten Most Happy Cities
Helsinki — Finland (7.828)
Aarhus — Denmark (7.625)
Wellington — New Zealand (7.553)
Zurich — Switzerland (7.541)
Copenhagen — Denmark (7.530)
Bergen — Norway (7.527)
Oslo — Norway (7.464)
Tel Aviv — Israel (7.461)
Stockholm — Sweden (7.373)
Brisbane — Australia (7.337)
Ten Least Happy Cities
Cairo — Egypt (4.088)
Bangui — CAR (4.025)
Maseru — Lesotho (4.023)
Delhi — India (4.011)
Dar es Salaam — Tanzania (3.961)
Juba — South Sudan (3.866)
Port-au-Prince — Haiti (3.807)
Gaza — Palestine (3.485)
Sanaa — Yemen (3.377)
Kabul — Afghanistan (3.236)
The study is based on the average happiness between 2014 and 2018. It uses residents' self-reports of how they themselves evaluate the quality of their lives, unlike other rankings that are constructed from factors that the researchers think are relevant.
You can read more detail in this chapter from the 2020 World Happiness Report, written by
Jan-Emmanuel De Neve, University of Oxford
Christian Krekel, London School of Economics
Helsinki is the happiest city