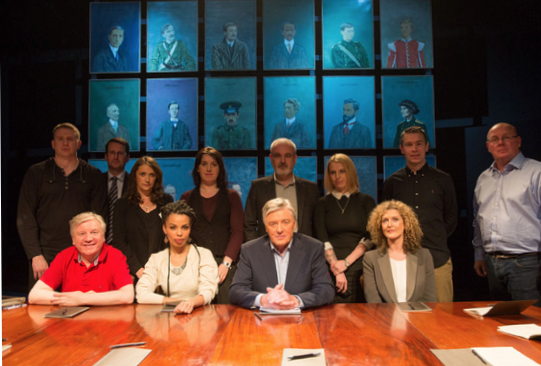 What might have happened if Padraig Pearse, instead of being executed by the British after the 1916 Rising, had been put on trial before a judge and jury?
TV3 is asking this question in a three-part programme this weekend. At 9.15 pm today and tomorrow, they will dramatise this imagined trial, with Love/Hate's Tom Vaughan-Lawlor playing Pearse.
At 9.15 pm on Monday, they will show a jury of real people deliberating on the trial. I'm one of the jury members, and I'll write about the experience here afterwards.
TV3 portrays imagined trial of Padraig Pearse, with jury deliberation