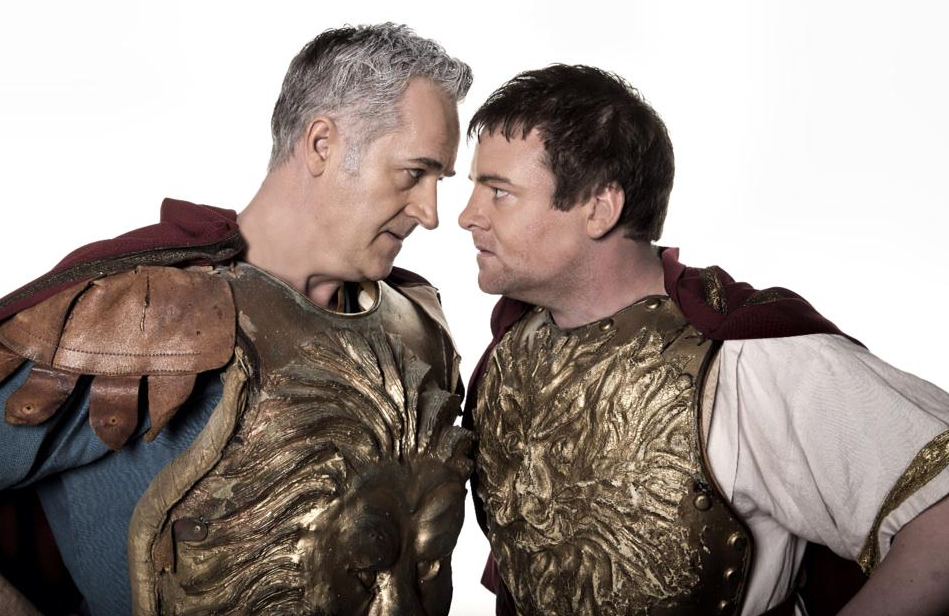 He came. He saw. He went home. Now he's back.
When I wrote I Keano with Arthur Mathews and Paul Woodfull in 2005, I didn't think we would be bringing it back ten years later. But this week we are back in the Olympia Theatre in Dublin from Wednesday 25 March.
If you liked it first time around, you can enjoy a musical nostalgia trip into the absurdity of the Saipan saga. If you haven't seen it, you can find out what all of the fuss was about.
Here are some links to details of the show, the cast, the writers, forty years of FAI fun, reviews of the original run and where to buy tickets.
I Keano is back in the Olympia Theatre this week