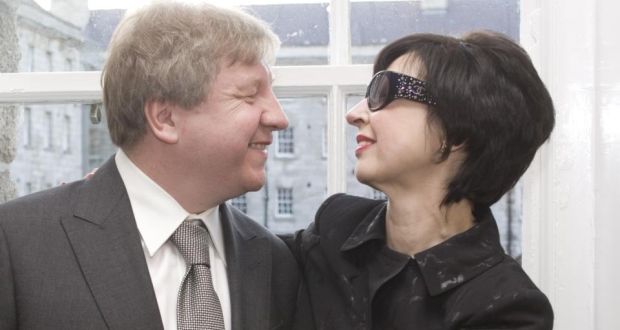 I delivered this talk today at the seventh Congress of the International Association of Freethought in Paris, France.
I am particularly pleased to speak here in Paris about the right to die. I first got involved with the Right to Die movement eight years ago, when my late wife Anne Holliday was diagnosed with terminal lung cancer.
Anne and I regularly visited Paris during our twenty five years together. We were in the Stade de France in 1998, when France beat Brazil to win the World Cup. When we got married, after Anne was diagnosed with cancer, we came here to Paris on our honeymoon.
Having lived through Anne's dying, I understand at first hand why the Right to Die is one of the most important rights in an ethical society. But in Ireland, as in most countries, love and empathy and compassion and justice are frustrated by the law.
Every year, many good people face an ethical dilemma between lawful suffering and unlawful compassion. And they face it at a time when they are at their most vulnerable and need the most support.
Ultimately, this is an issue where the Courts and the law have to catch up with reality. The Courts are not in control of what terminally ill people will choose to do, because terminally ill people have their own ethical priorities and their own autonomy.
{ 2 comments }