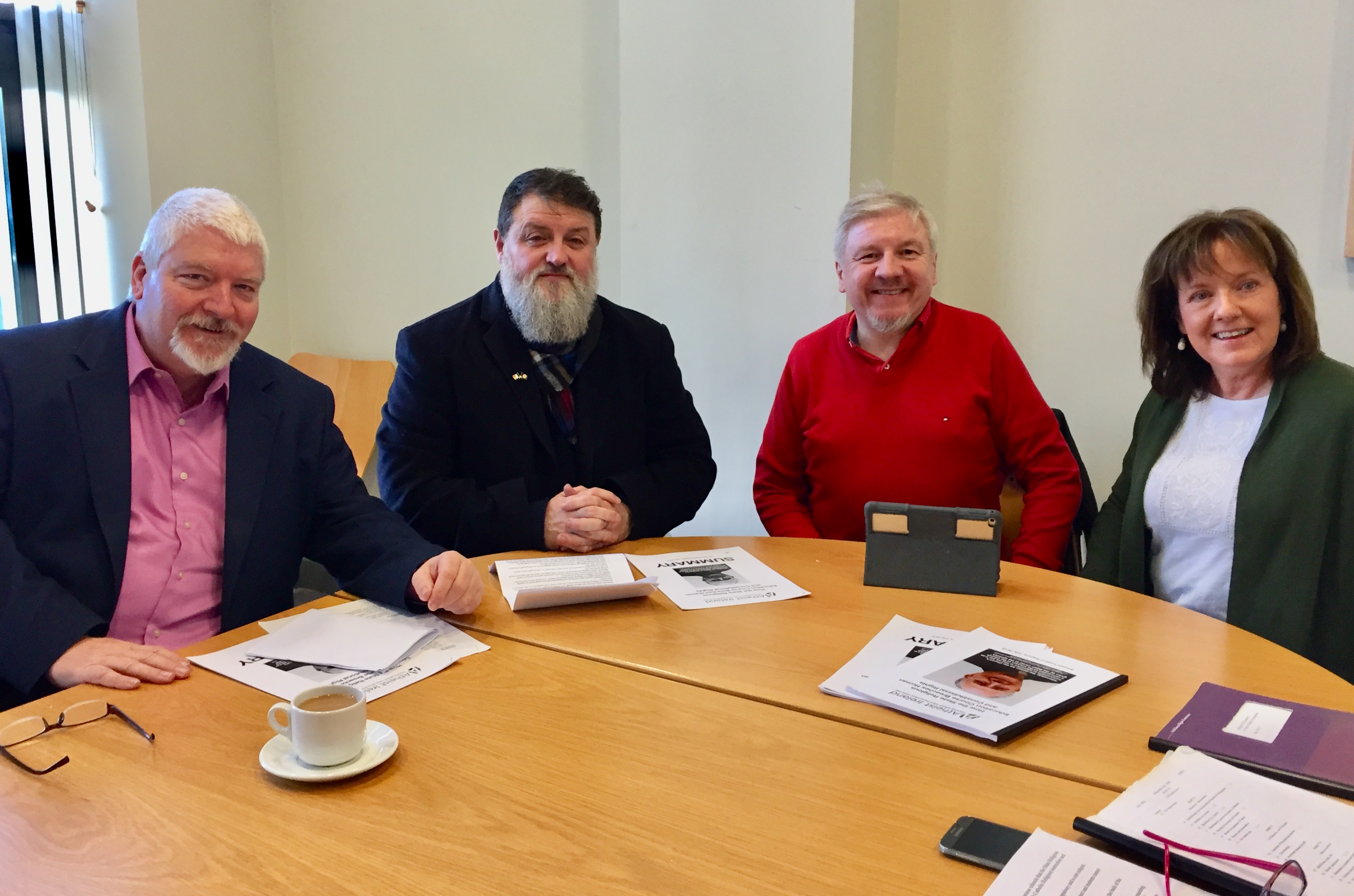 Minister for Education Richard Bruton has announced plans to prohibit State-funded primary schools run by the Catholic Church from discriminating in access on the ground of religion, but which will allow State-funded schools run by minority religions to continue to discriminate on the ground of religion if they are oversubscribed.
Atheist Ireland, the Evangelical Alliance of Ireland, and the Ahmadiyya Muslim Community of Ireland, welcome the first part of this announcement. Despite our very different world views, we campaign together for a State-funded secular education system that respects equally everybody's constitutional and human rights in our schools.
This welcome development is part of a pattern of Irish Governments starting to address the breaches in our schools of the rights of secular and minority faith students. Recently, as a result of our intensive campaigning over many years on a human rights basis:
Parents and students are now more aware of their constitutional and human rights to not be discriminated against;
Schools are no longer legally obliged to integrate religion throughout the school day;
ETB second level schools must now give pupils a timetabled alternative to religion;
The majority of primary schools will now have to stop discriminating on the ground of religion in access to schools;
Also, under this Bill, schools will have to tell parents what their arrangements are for opting out of religion.
However, these welcome developments on their own will not end the breaches of constitutional and human rights in our schools. Contrary to caricature slogans, this issue is not about baptism certs. It is about changing the culture of our schools. It is about respecting the fundamental human rights principle of the right to equal participation in all aspects of State-funded schools for all children, regardless of the religious or nonreligious beliefs of their parents.
{ 0 comments }