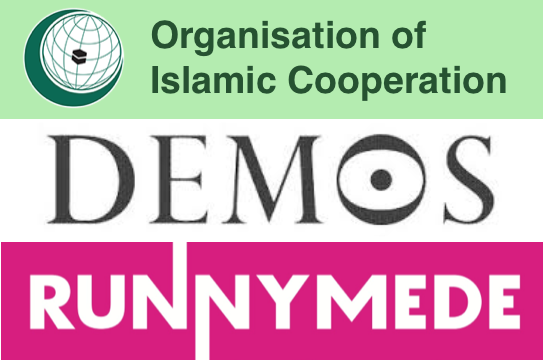 The Demos UK Think Tank has produced a well-intentioned report about tweets that express prejudicial dislike of Muslims because of their faith. This could have been a more useful project, if the report had highlighted its findings in a more balanced way, and had not unwittingly used the Islamist propaganda word 'Islamophobia' to misdescribe the anti-Muslim prejudice that it was researching.
Instead, the report generates a misleading panic about the extent of even its own flawed definition of 'Islamophobia', it fails to highlight that the vast majority of tweets about jihad, terrorism and hijabs do not display anti-Muslim prejudice, and it conflates reasonable and necessary criticism of Islam with anti-Muslim prejudice under the common term 'Islamophobia'.
In response, Benjamin Jones of the National Secular Society in the UK outlined why the report shows that we should stop using the meaningless and sinister word 'Islamophobia'. Carl Miller of Demos responded to Benjamin, accepting some of Benjamin's points and countering others. I welcome's Carl's willingness to engage on this. Here are some further criticisms of the report, which I acknowledge was well-intentioned.
{ 11 comments }