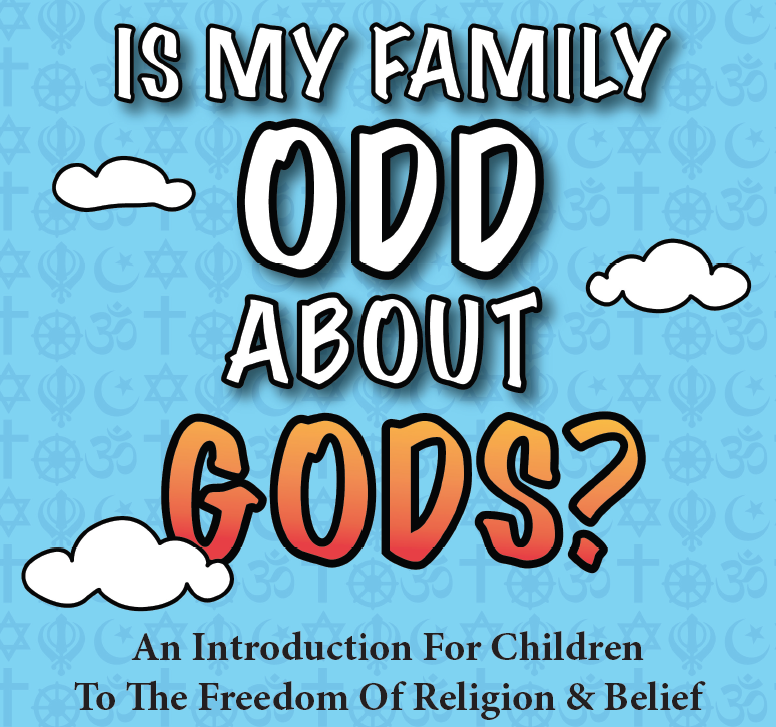 Atheist Ireland is today launching an illustrated book for children about freedom of religion and belief.
It will be launched at 3pm in the Harbour Hotel, Galway, after our AGM this morning in the same venue.
The book is titled 'Is My Family Odd About Gods?'
It does not ask children to believe that atheism is true. It describes how we can best know what is true, and the difference between reason and faith.
It encourages children to find out more about religious and nonreligious beliefs, and make up their own mind based on what they discover.
We will be promoting the book to schools, and to parents who want their child to grow up with an open mind.
{ 1 comment }