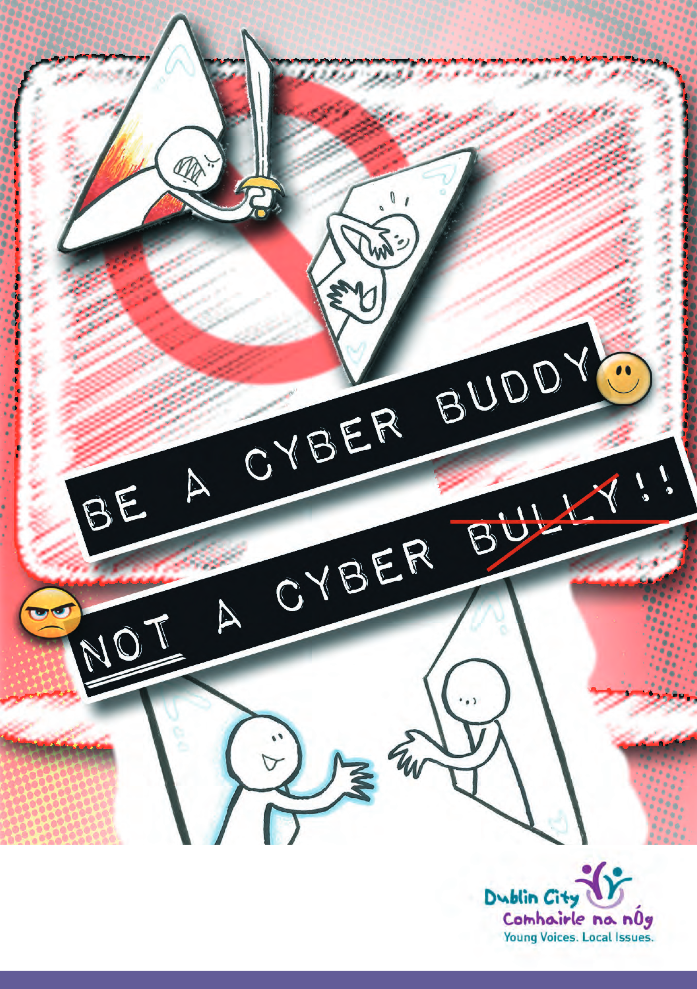 At yesterday's Irish Youth Councils national showcase event, we were given copies of 'Be a cyber buddy, not a cyber bully,' a booklet produced by young people for young people.
Dublin City Comhairle na nÓg is a council of 56 elected young people between the ages of 11-18 years.
Their booklet includes poetry, stories, pictures, advice and links, for all young people who are affected by, or who witness, online bullying.
And the advice of these young people could also be useful for some adults, who face different circumstances but should still share the same underlying ethics.
{ 3 comments }