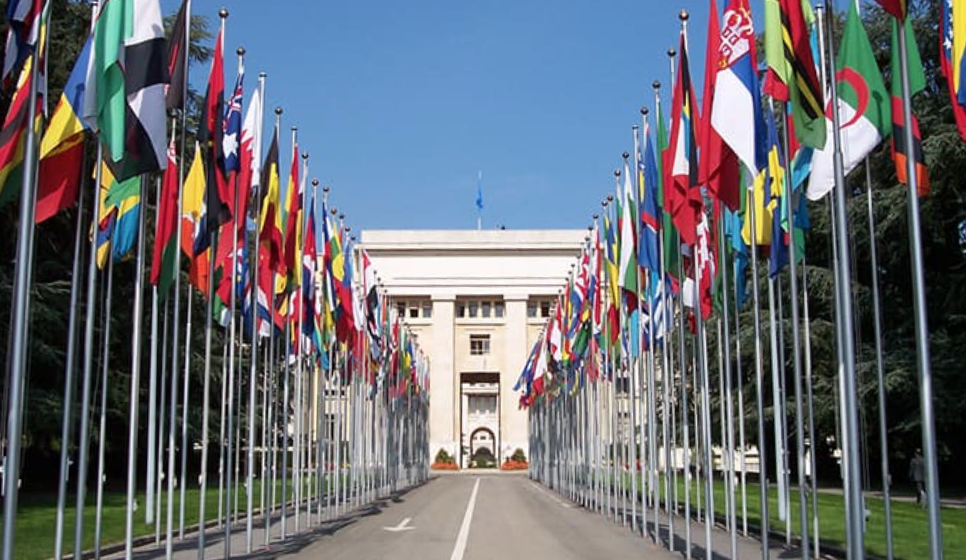 In the coming week, Irish Atheists, Evangelicals and Ahmadi Muslims will be jointly challenging human rights abuses in Pakistan, at the United Nations in Geneva, Switzerland. We will be speaking out for persecuted religious and nonreligious minorities living in Pakistan, who are afraid to speak out themselves.
On Monday July 10th, we will formally address the UN Human Rights Committee, and outline how Pakistan is failing to uphold the International Covenant on Civil and Political Rights. We will outline the human rights abuses against Atheists,  Secular bloggers, Ahmadi Muslims and Christians.
On Tuesday 11th, we will be attending an informal questions and answers session with the Human Rights Committee and other NGOs.
On Tuesday 11th and Wednesday the 12th, the UN Human Rights Committee will be formally questioning Pakistan. We will be attending these sessions, listening to how Pakistan responds to the questions, and briefing members of the Human Rights Committee about Pakistan's responses.
We were hoping to bring someone who is in the Asylum System in Ireland, and who has fled Pakistan. The UN had approved this person's accreditation to attend, and we were assisting this person to obtain travel documents, in order to exit and return to Ireland. Unfortunately, the Department of Justice has not even responded to the request, and the time has now run out. We are very disappointed with this. Having someone with us who has fled Pakistan would have strengthened our efforts to show the Human Rights Committee that Pakistan is breaching the Covenant on Civil and Political Rights.
Our joint Submission to the United Nations is available on the UN website here
Irish Atheists, Evangelicals and Ahmadis to address UN