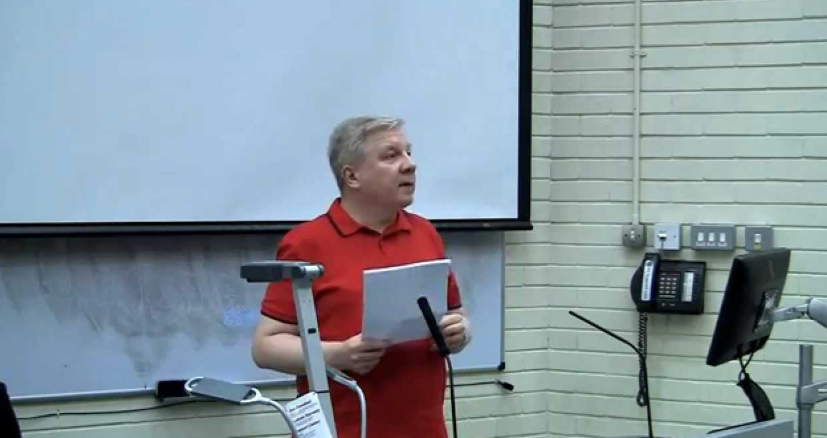 Saint Dominic's College in Cabra, the Catholic girls' secondary school that cancelled its invitation for me to speak to its final year students, has now reversed that decision. The Principal brought the issue to the Board of Management, which has decided to honour the original invitation. We now have to arrange a new date.
Atheist Ireland is pleased by this decision, as we were by the progressive and inclusive thinking reflected by the original invitation. We face a lot of prejudice and discrimination as atheists in Ireland, and it is nice to have a positive interaction to help counter that and to promote greater understanding.
You can read details here of the original invite and the cancelation.
Catholic school reinstates invitation for me to talk to its final year students